Do you like to read newspapers or maybe blogs and news on the internet? No doubt that's right, isn't it? However, have you ever wondered who exactly are these people who write articles, either for print or online? Well, you probably haven't. Today, it is simply important that the news reaches the readers as soon as possible because in the end they are only interested in that, right? Rarely does anyone care who wrote it, or anything other than some latest news. However, sometimes it is interesting to think about those people from the other side, people who provide you with all this news.
For example, we mentioned the print edition, as well as online news on blogs, portals, etc.
As you know, the internet has influenced the fact that these days journalists are literally racing over who will be the first to publish certain news, because who is the first, readers go to him/her. But if we go back a little bit through history, to a period when blogging was a novelty, there we will find a man named Jim Romenesko.
In case you don't know who Jim Romenesko is, we'll tell you about him today. So, if you are ready, let's get started.
So, who Jim Romenesko is?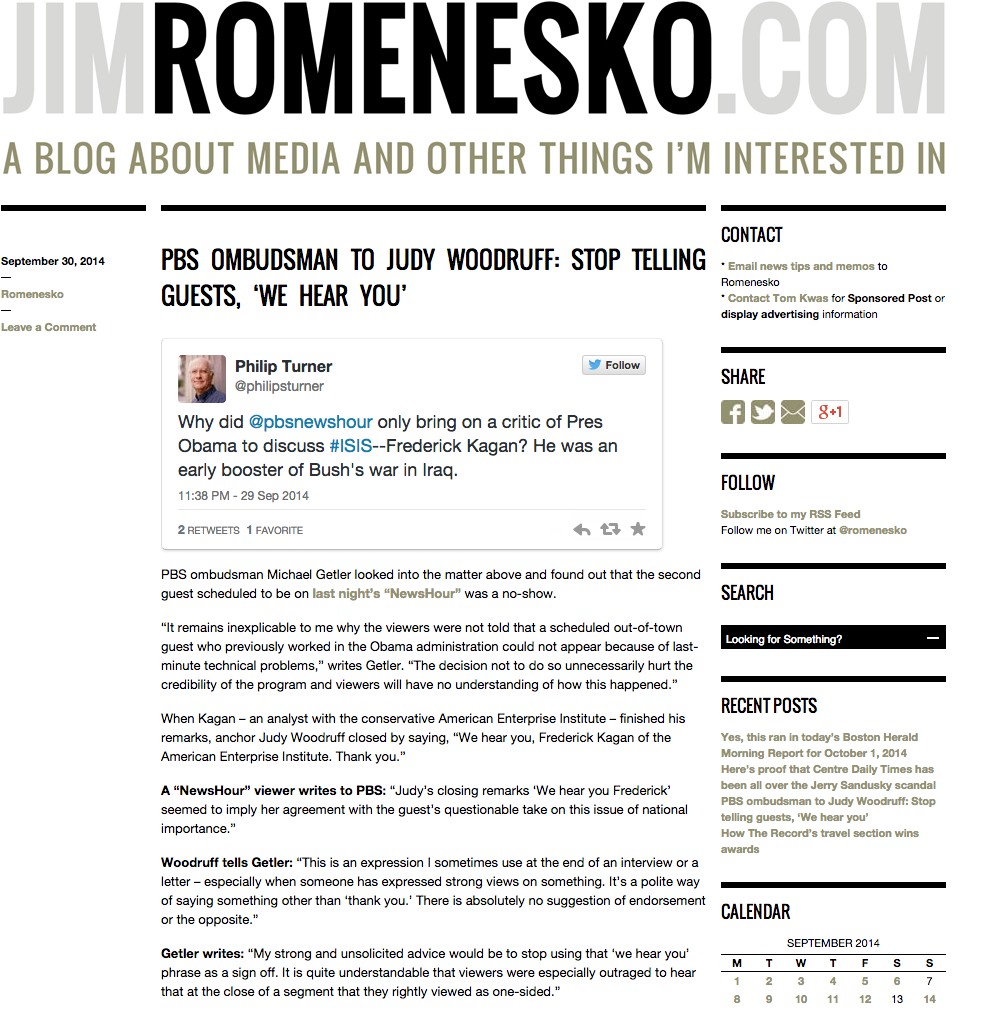 As we said a moment ago, in the age when blogging was still young, and when there weren't too many bloggers (unlike today), one man was among the pioneers of this profession. Of course, we are talking about Jim Romenesko. This man was born on September 16, 1953. Jim began his career as a journalist after graduating from Marquette University as a police reporter for the Milwaukee Journal. During that period, he even published a book ("Death Log" in 1981) inspired by his work and the death cases he encountered.
This was followed by a period at Milwaukee Magazine (1982-1995) as well as work at the University of Wisconsin-Milwaukee. We must emphasize that Romenesko ran the Obscure Publications newsletter (1989-1999) and that in that period he also launched the Obscure Store and Mediagossip, websites whose content were unusual stories (the first website) as well as media-related content (the second one).
These two also brought him success and attracted the attention of readers, as well as other fellow journalists. Interestingly, the Obscure Store was launched in 1998, while Mediagossip was launched the following year and was merged by the Poynter Institute the same year due to the success it achieved.
In this way, the site, now renamed Romenesko's MediaNews, became the reason why thousands of readers came to Poynter. And indeed, Romenesko worked on this blog for many years, until 2011 and an affair that we will talk about later.
In addition, we must mention that Jim currently runs Starbucks Gossip, a blog dedicated to Starbucks and represents, generally speaking, everything related to this successful company.
Jim Romenesko affair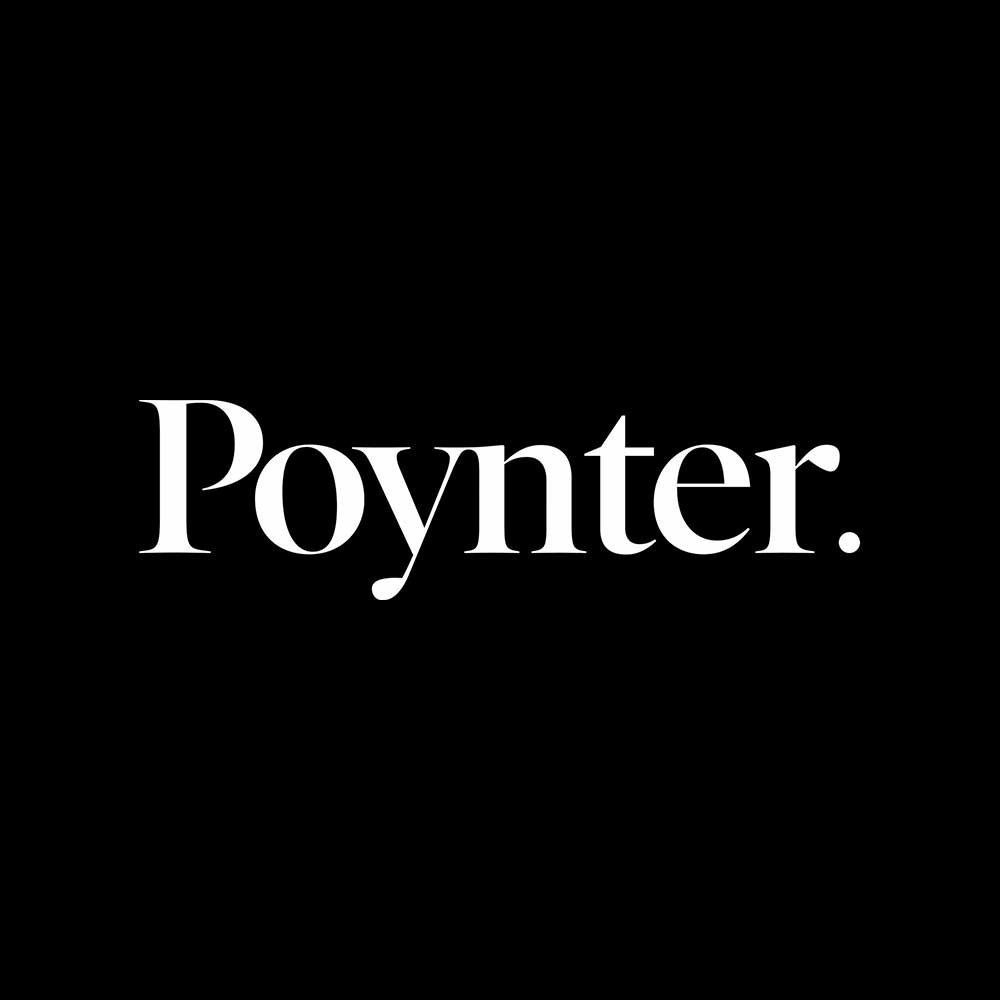 Bad luck happens to experienced people, as well. A similar thing is with Jim Romenesko. Namely, in late 2011, an assistant editor who worked at Poynter noticed that in the texts published on Romenesko's blog there were no quotation marks that would emphasize that the text was cited, or taken from another source. Also, it was noticed that certain parts of the previous articles were repeated in the new ones, also without citing the source. To make matters worse, it has been found that this practice has been repeated since 2005.
All of this led to an investigation, and eventually the resignation of Jim Romenesko which was not originally accepted by Julie Moos, chief at Poynter. However, after comments from readers, but also other writers, Jim resigned. Thus, his 12-year career at Poynter ended.
Jim Romenesko today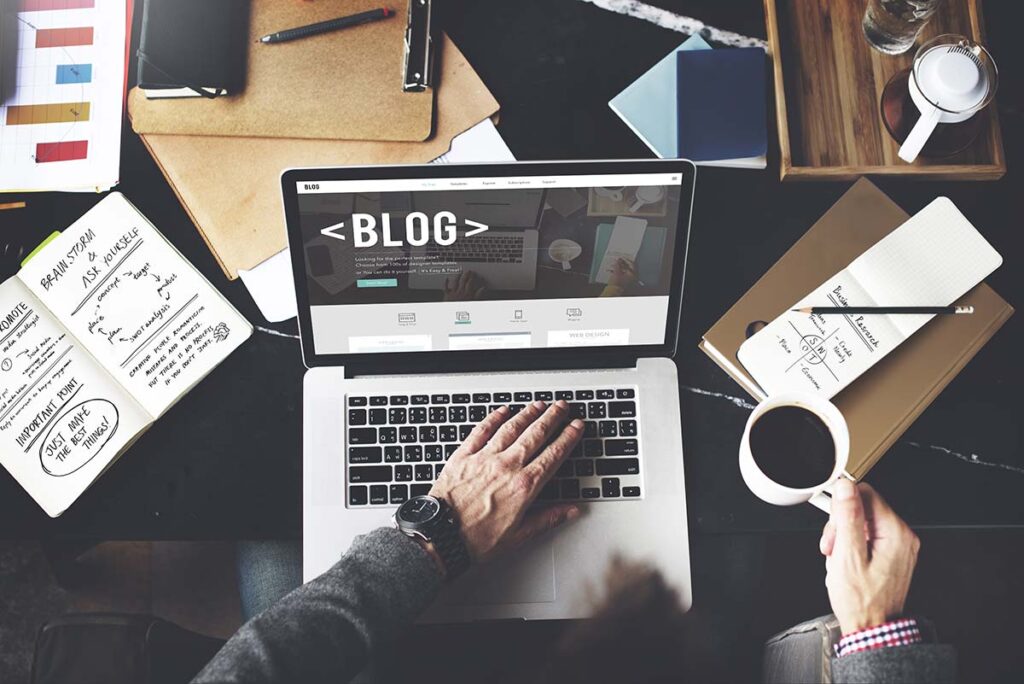 After this affair that somehow cast a shadow over his successful career, Jim today has his own blog named JimRomenesko.com. Of course, the topics are primarily from Jim's sphere of interest, so there are those related to the media, food, real estate, etc. Either way, Jim is still in business even though he retired from Poynter. His merits and the fact that he was a pioneer of blogging, at a time when blogs and bloggers were not on every corner, will forever remain recorded in the history of journalism.