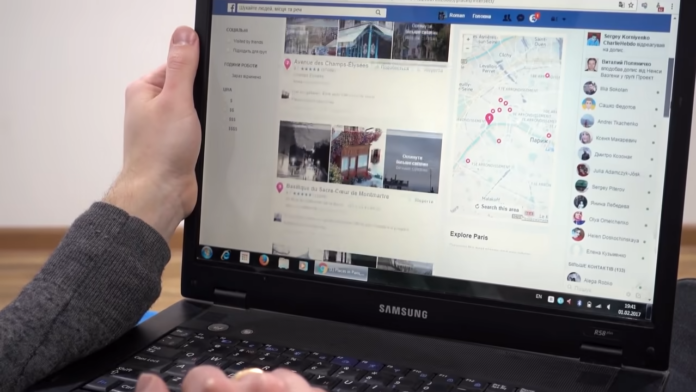 Ken Hart, who worked for 25 years at the Ashland (KY) Daily Independent, has a reputation for being outspoken. He isn't shy about criticizing businesses on his Facebook page, even if their ads run in the Independent.
"Hobby Lobby runs an ad every single Sunday and I've been merciless toward them with regard to their Supreme Court case," he says. "Chick-Fil-A, too."
– A newspaper reporter was fired for criticizing this TV ad.
But a few weeks ago he went too far: He dared to bad-mouth a local car dealership.
Hart criticized Fannin Automotive TV ads that featured owner Chris Fannin's young children.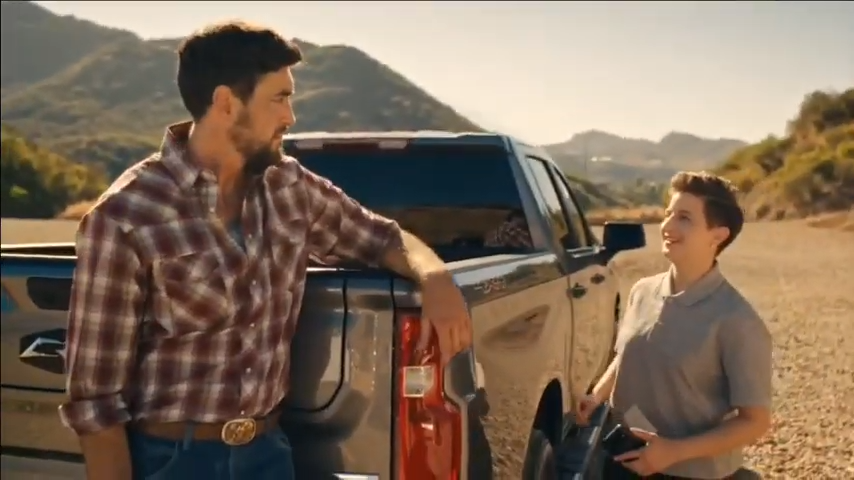 "It appeared to me [that they] were being coached to talk like babies because it was 'cute,'" says Hart. "I [wrote on Facebook] that making them do this was likely to get them teased unmercifully in school." (You can hear the "baby talk" at the end of the commercial.)
The next day, Hart get's fired.
"I wasn't given an official reason," he says. "I asked why and Blakely said, 'We're not going to tell you.' Kentucky law allows people to be fired for any reason or no reason, but my former boss later confirmed it was because the dealership owner, Chris Fannin, had called and raised hell about my post and apparently threatened to pull his ads over it.
"Interestingly, my boss also told me Fannin had made the statement 'Now, I'm not calling to get him fired or anything' during the course of the conversation."
I called the CNHI-owned Daily Independent was told that publisher Blakely isn't in the office this week. I sent him an email and left a message for managing editor Mark Maynard. Fannin wasn't in the dealership this morning when I called; I left a message. [No response, as of 8:24 p.m. CT.]
"Should I have posted what I did? Probably not," says Hart. "Did I deserve to lose my job over it? I personally don't think so. And, I should also point out, I was never told of the paper having any kind of social media policy.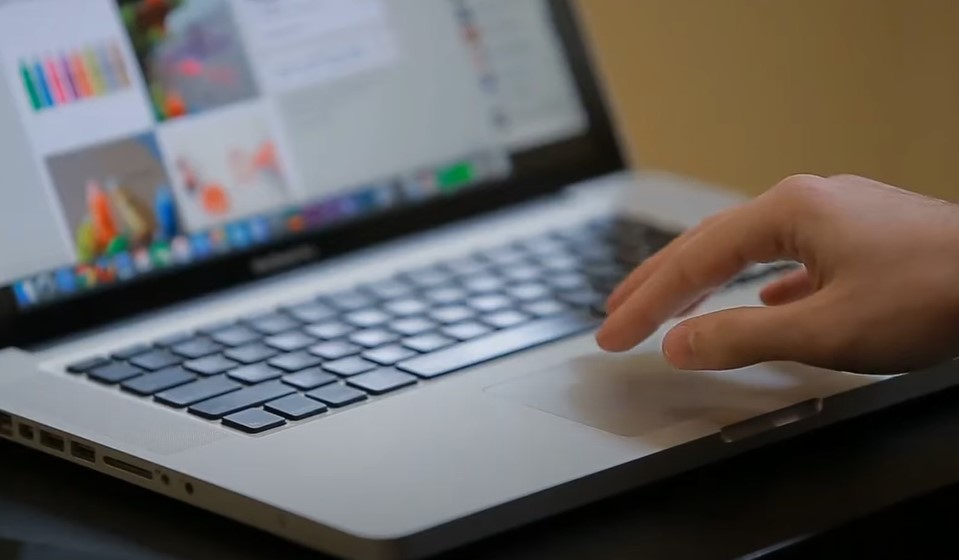 "I was an excellent employee of that paper for 25 years, too, with numerous awards to my credit. Having that all yanked away over something that wasn't even technically work-related has been a little hard to take."
What's next for the 53-year-old reporter? "That's a good question; I don't know. I don't know how I'm going pay my rent next month."